People of Hero Kids, in June we're launching the Hero Kids Creator's Guild on DriveThruRPG.
The Hero Kids Creator's Guild is home to community created adventures, translations, monsters, equipment, heroes, pets, and expansions.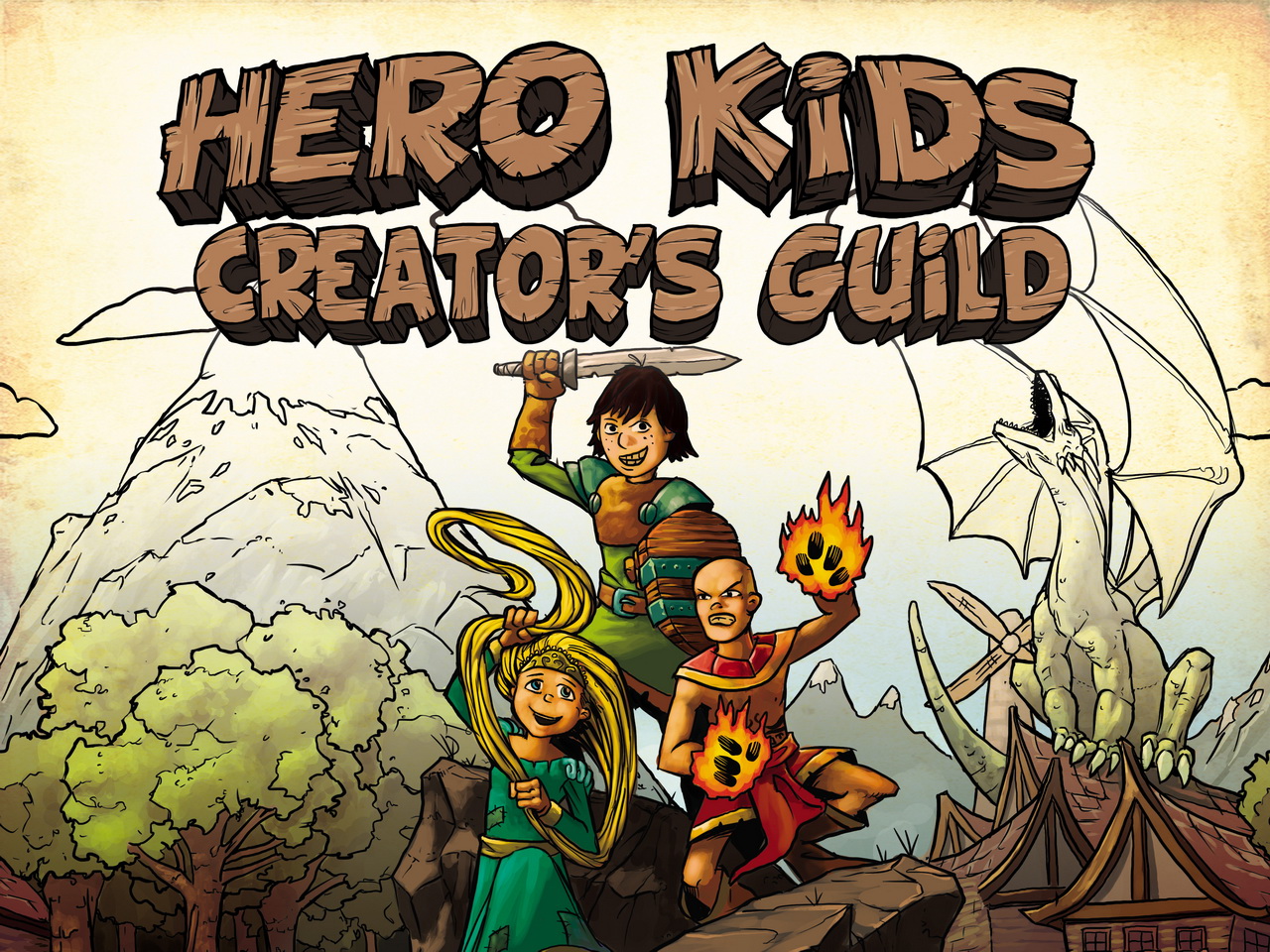 For game designers, translators, and enthusiasts, the Creator's Guild is a place to contribute to the Hero Kids universe. Here, creators can build on existing Hero Kids materials or create something new. Creators can publish and sell their work to the growing community of Hero Kids fans.
If you're interested in participating in the Creator's Guild program and getting something ready for the launch, get in touch with me at justinhalliday(a)gmail[.]com.