You would all be forgiven for thinking that I've abandoned Heroes Against Darkness and this blog, but that is not totally the case!
First, I've spent most of the year continuing to support Hero Kids, which has had success beyond my wildest hopes. Hero Kids now has ten adventures and a bunch of expansions that add to the game.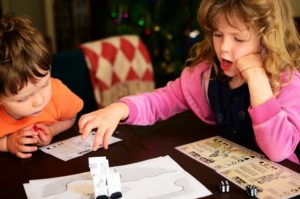 Second, I've also been continuing to work on The Forge Engine. I first mentioned this new system in my previous post almost a year ago, which seems crazy. Suffice to say that the system has had a lot of testing since then, including a number of major revisions to the core mechanics to ensure they work in all of the situations and genres that the system targets (fantasy and modern, and even sci-fi).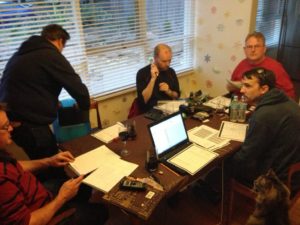 I'm always on the lookout for playtesters, so drop me an email at justinhalliday(a)gmail[dot]com if you'd like me to include you in my list of playtesters.
---
No, I'm not dead. I've just been working on Hero Kids and its adventures, which are available at DriveThruRPG: